Dr. Jan Kluegge (47) is the new Chief Technology Officer (CTO) at MC-Bauchemie.
New Chief Technology Officer has started at MC-Bauchemie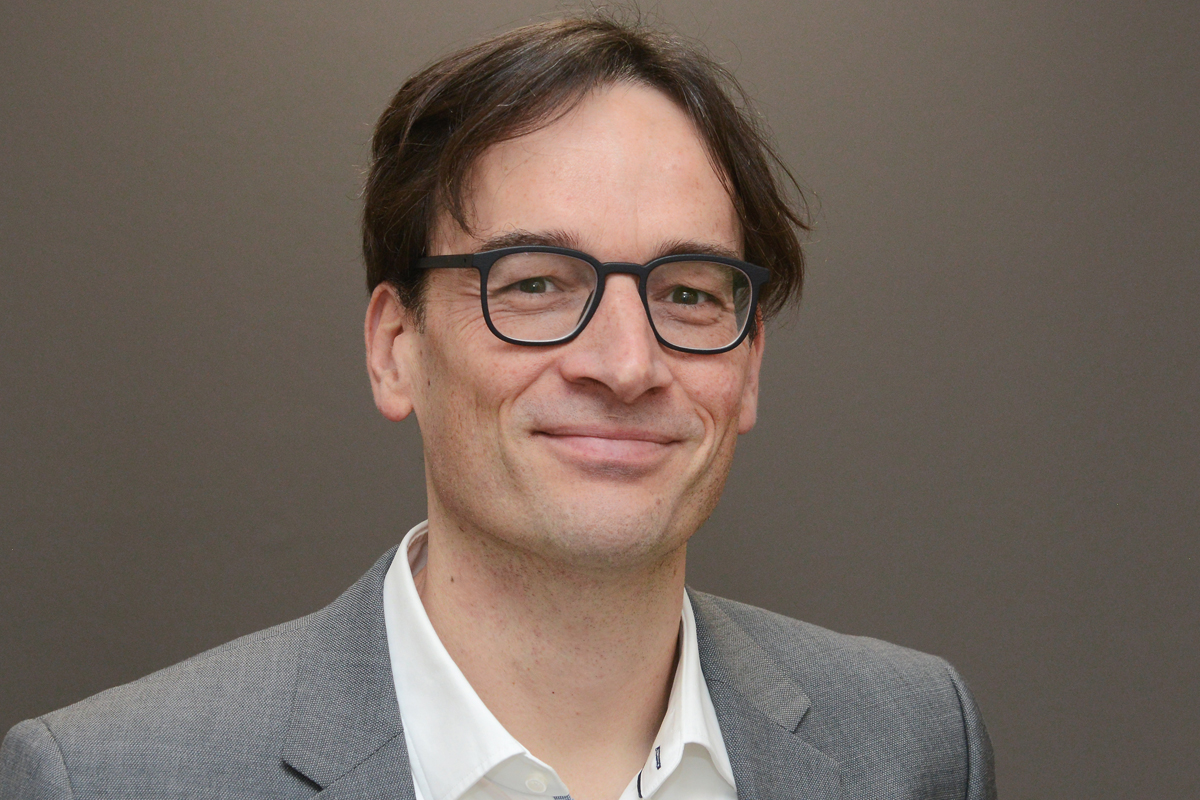 Holder of a doctorate in chemistry, he brings with him many years of experience in research and development (R&D), business development, sales and organisational management. After studying chemistry at the Technical University of Darmstadt and completing his doctorate at the Technical University of Munich in 2003, Jan worked in various positions for a major international construction chemicals group in Europe and Asia, serving most recently as Managing Director for a manufacturer of injection and sealing products and systems. Jan assumes overall responsibility for MC's technical departments, including R&D, the Segments Concrete, Refurbishment & Protection, Flooring, Waterproofing, Building Finishing and Sealants as well as the Tunnelling business unit, and reports to Nicolaus M. Müller, the managing partner of the MC-Bauchemie Müller GmbH & Co. KG.
"We are pleased to have gained a very experienced colleague in Dr Jan Kluegge, who has many years of experience in our industry, and wish him a good start," says Nicolaus M. Müller with pleasure and underlines: "With the creation of the CTO function, we are bringing the Research & Development, Global Segments and Tunnelling Business Unit further together and will thus be able to align our development activities even more closely with the requirements of our customers in the future."