MC-Bauchemie has developed a new Colusal Speed Primer for all types of indoor and outdoor steel construction based on KineticBoost-Technology®.
Colusal Speed Primer from MC-Bauchemie is the new priming solution for all types of steel construction, both indoor and out. Offering KineticBoost Technology®, it provides the basis for regulatory compliant corrosion protection. Workable at temperatures between 2 and 35 °C, Colusal Speed Primer cures quickly and reliably, even under adverse weather conditions involving moisture exposure. And it can be recoated after just around two hours.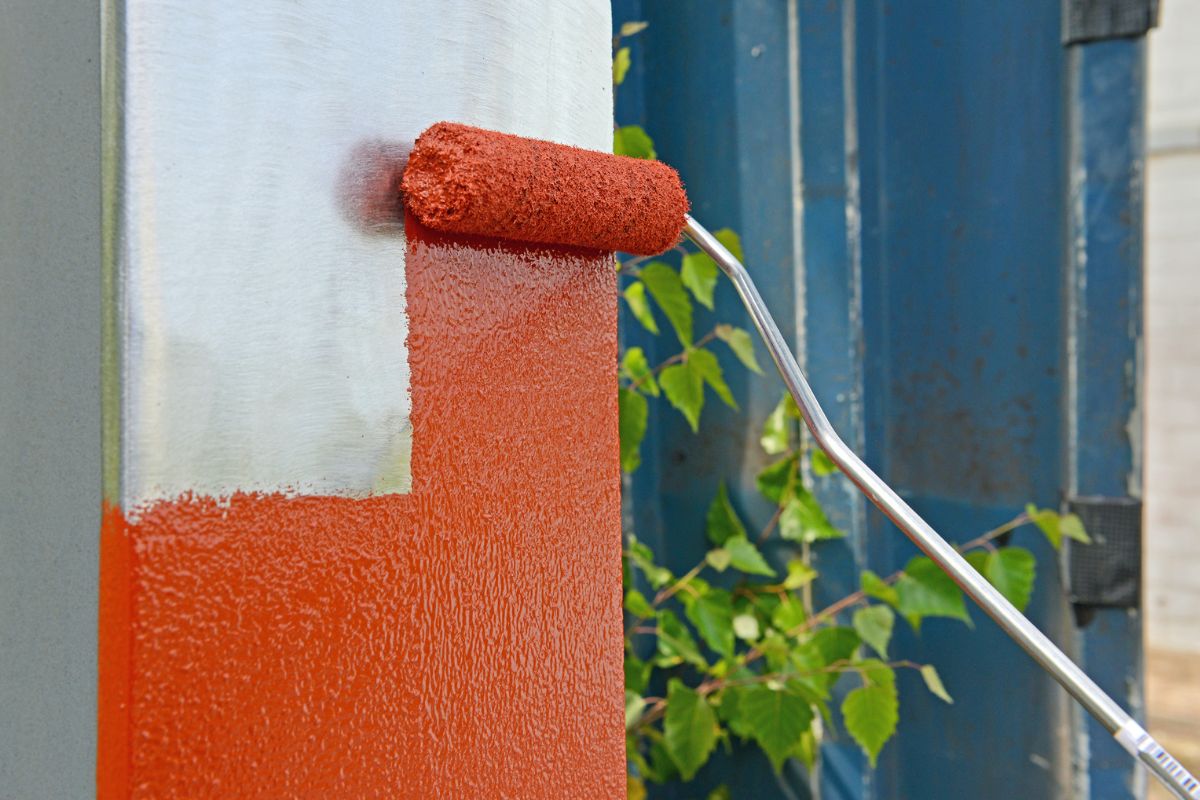 Colusal Speed Primer is applied immediately after substrate preparation by rolling, brushing or airless spraying. The subsequent sealer is then applied in two layers using products likewise based on KineticBoost-Technology®, such as MC-DUR TopSpeed. Colusal Speed Primer has been proven as a corrosion protection system in combination with the high-performance coating MC-DUR TopSpeed in accordance with EN ISO 12944-6. Users and clients thus have the security of regulatory compliance from priming to the final seal. The corrosion protection system meets the requirements of the toughest corrosion classes C4, C5 and C5-I (high to very high corrosion exposure) as well as those of the immersion categories lm2 (salt or brackish water without cathodic corrosion protection) and lm3 (tanks, steel sheet piles and buried steel pipes). The new MC primer is rainproof after about 30 minutes and can be overcoated after about two hours. With MC-DUR TopSpeed used as the sealer, coating work can be completed within just a few hours. By contrast, conventional epoxy-based primers are susceptible to moisture and inclement weather and can only be applied at temperatures between 8 and 30 °C. Plus, their minimum overcoating time is around 12 hours.
Quick and effective implementation with Closual Speed Primer
With the new corrosion protection primer from MC-Bauchemie, planners and clients can reliably schedule their coating operations and then implement them quickly and effectively, largely ignoring the influence of moisture and temperature – so minimising disruption of the systems being coated, as well as saving time and money.