New Managing Director at MC-Bauchemie Belgium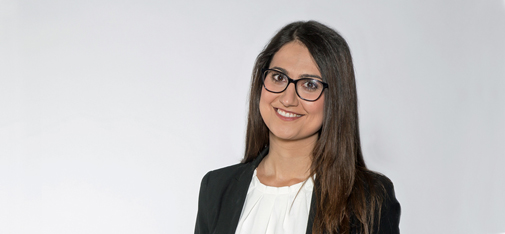 After studying civil engineering at the University in Valencia (Spain), Maria Luisa Pérez Vergara joined MC-Bauchemie at its headquarters in Bottrop in 2011 as a Country Manager. For the past three years, the graduate civil engineer has been working as a Business Development Manager at MC-Bauchemie and, amongst others, successfully supported the MC business in Belgium, the Netherlands, Spain, France, Slovakia and the Czech Republic in the economic and strategic development of the market segments Concrete Industry and Infrastructure & Industry.
In addition to her new leadership role as Managing Director and the expansion of the business in Belgium, the native of Spain will continue to work as a Business Development Manager for strategic projects in the Benelux countries to promote the development of MC-Bauchemie in this region, too.