What is the environmental impact of a building material? What sort of resource input is required in the manufacture of a construction product? Does the life cycle of a building component or a structure mean that pollutants are bound to be released into the environment?
The eco-balance of building materials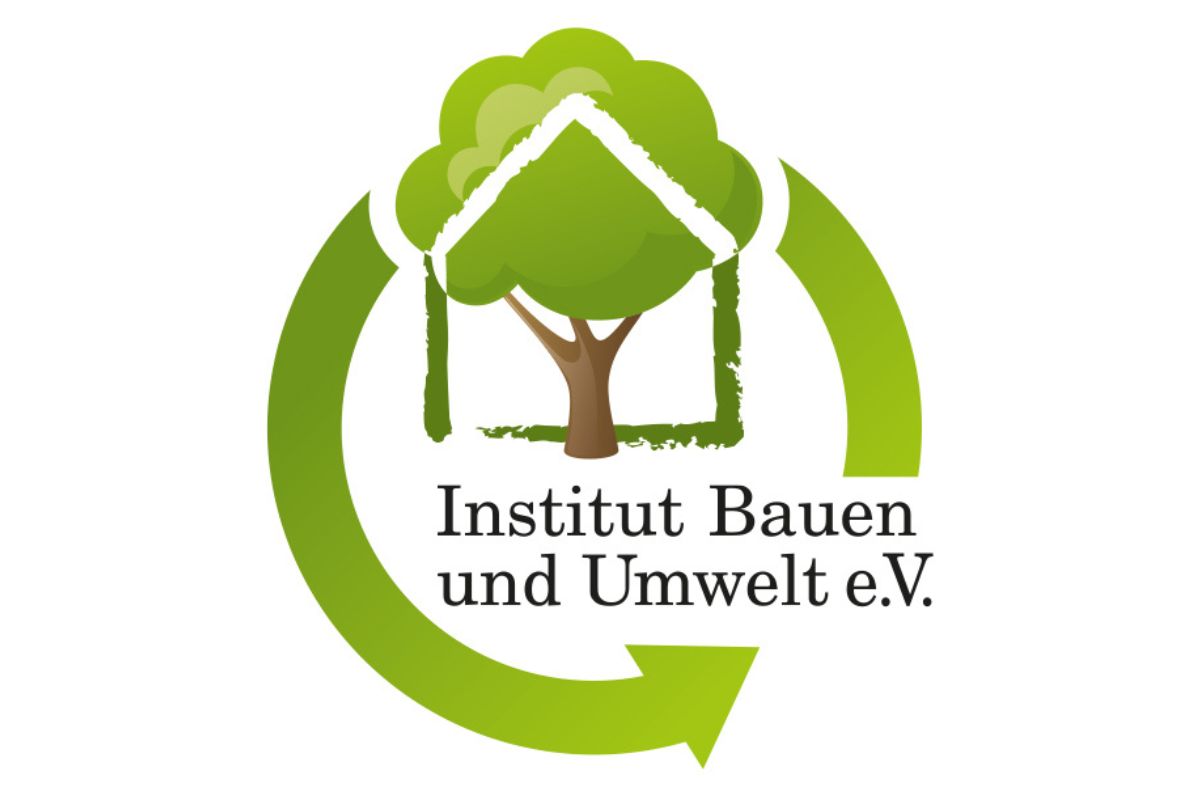 These and many other questions about the life cycle assessment – or "eco-balance" – of building products are becoming increasingly important not only in the public eye, but also in the construction sector. And answers to such questions can be found in MC-Bauchemie's Declarations of Conformity with a Model Environmental Product Declaration (EPD).
The model EPDs are examined by independent bodies and made available to members of trade associations such as Deutsche Bauchemie e.V. (German Industry Association for Construction Chemicals), of which MC is also a member. The model EPDs contain all relevant environmental data and cover the entire life cycle of a product.
MC committed to sustainability
MC-Bauchemie is a dedicated proponent of development aligned to protecting the environment and conserving resources. This also includes sustainable product systems that not only meet ecological and resource-efficiency criteria, but also extend the useful life of a building or part thereof.
With its environmental management system and extensive range of sustainability programmes, MC is also pursuing the goal of improving its material and energy efficiency at its production sites – while also reducing water usage, emissions and waste. Packaging made from recycled material has been in successful use for many years at the company, and MC supports the return of empty packaging and recyclable material to the production loop.
Many of these aspects are included in the calculation of the eco-balance of a product class and can also be found in the model EPDs, which are checked by an independent body and certified by the IBU – Institut Bauen und Umwelt e. V. in Germany.
Environmental product declarations
Model EPDs contain all environmentally relevant data pertaining to a building material category. They provide comparable information on environmental impacts and include all information relevant to the entire life cycle of a product, from initial extraction of the requisite raw materials, followed by production, transport and installation in the building, to the end-of-life (or end-of-use) phase with disposal or recycling options.
The environmental impact of the manufacture and use of the product is likewise disclosed, as are possible health risks. The declarations of conformity with model EPDs from MC-Bauchemie can be found on our website in the download section or on the respective product pages.
Environmentally and userfriendly building materials
MC-Bauchemie manufactures environmentally compatible and resource-efficient construction products aligned to improving the eco-balance of each and every build in which they are used – from special admixtures for producing cement-free concretes, to sealants, concrete release agents, plasters, renders, mortars and surface protection coatings. They contribute significantly to improving the sustainability of a building through a reduction in environmentally harmful emissions, better durability, lower inspection and maintenance costs and a reduced cleaning requirement.
About the German Institute for Building and the Environment
Representing more than 200 companies and associations, the IBU – Germany's Institute for Building and the Environment – is the largest association of building material manufacturers engaged in the promotion of sustainable construction. The IBU operates a cross-industry and independent information system for construction products and building components aimed at ensuring that appropriate ecological aspects are duly included in the sustainability assessment of structures